– Pre-Premiere : 27th April 2023 : de Warande, Turnhout (BE)
– World Premiere : 9th/ 10th June 2023 : Rencontres Chorégraphiques Internationales de Seine-Saint-Denis, Paris (FR)
– La Biennale de la Danse Lyon : 28th and 29th septembre 2023 at Les SUBS, Lyon (FR)
In the great whole of a reality in motion, nothing remains unchanged. Immobility is an appearance, immediately swept away by the constant becoming of everything.
In this new work, with the allures of an installation, the artist duo tumbleweed presents a choreographic performance in suspension ; an original way of pursuing their explorations of the loss of landmarks and the notion of territory. Suspended above and inverted lightbox, three dancers unfold gradually through the void, which reveals gently as a tangible and undulating matter. The bear witness to the impermanence of things, drifting together in the quest for an elsewhere that never ceases to melt and fade away.
The title Dehors est blanc is a reference to an atmospheric optical phenomenon called « le blanc dehors » or « whiteout » happening in extreme weather conditions. Everything seems enveloped in a featureless white glow and the observer can no longer discern the horizon from its surrounding and loses its sense of depth and orientation.
Credits
·
concept / Choreography : Angela Rabaglio and Micaël Florentz
SCRIPT : Angela Rabaglio, Micaël Florentz, Sergi Parés
performance: Angela Rabaglio, Micaël Florentz, Florencia Demestri / Thomas Vantuycom
light design and scenography: Arnaud Gerniers
music composition: Anne Lepère
costumes: Cathérine Somers
INTERHNSHIP IN  DRAMATURGY : Martha Dewit
OUTSIDE EYES : Areti Chourdaki (stage), Melissa Rondeau
TECHNICAL DIRECTION : Yorrick Detroy
TECHNICAL ASSISTANT / SET CUNSTRUCTION : Thomas Schellenberger
advice in rigging : Noé Robert
RIGGING : Black Hand Crew – Raphaël Altenhoven
PRODUCTION : Tumbleweed
EXECUTIVE PRODUCTION : LaGeste
COMMUNICATION / DISTRIBUTION : Quentin Legrand (Rue Branly)
CO-PRODUCTION : Mars – Mons Arts de la Scène (BE), STUK (BE), C-TAKT / Dommelhof (BE), Les SUBS – Lyon (FR), Les Brigittines (BE), Charleroi danse – Centre chorégraphique de la Fédération Wallonie-Bruxelles (BE), LaGeste (BE), Les Halles de Schaerbeek (BE), Les Rencontres Chorégraphiques Internationales de Seine-Saint-Denis (FR)
residency partners: workspacebrussels (BE), Les Brigittines (BE), Espace Catastrophe – Centre International de création des Arts du Cirque (BE), Mars – Mons arts de la scène (BE), Théâtre des Doms (FR), STUK kunstencentrum (BE), C-TAKT/ Dommelhof (BE), de Warande (BE), laGeste (BE), Les SUBS Lyon (FR)
supported by: Fédération Wallonie-Bruxelles Service Générale de la Création Artistique, Wallonie-Bruxelles International, les Autorités flamandes (de Vlaamse Overheid), La Chaufferie-Acte1, Grand Studio et le Réseau Grand Luxe 21/22
special thanks to : Hildegard De Vuyst, Louise Hanquet, Daniel Perez Hajdu, Fred Op de Beeck, Benjamin van Thiel, Dr. Vertical asbl, Yvon van Lancker, Marché de la Glacière, Lieve Dierckx, Mona Felah et Jeanne Colin.
Dehors est blanc is produced with the support of Flanders Tax shelter bvba and the Belgian federal government's tax shelter.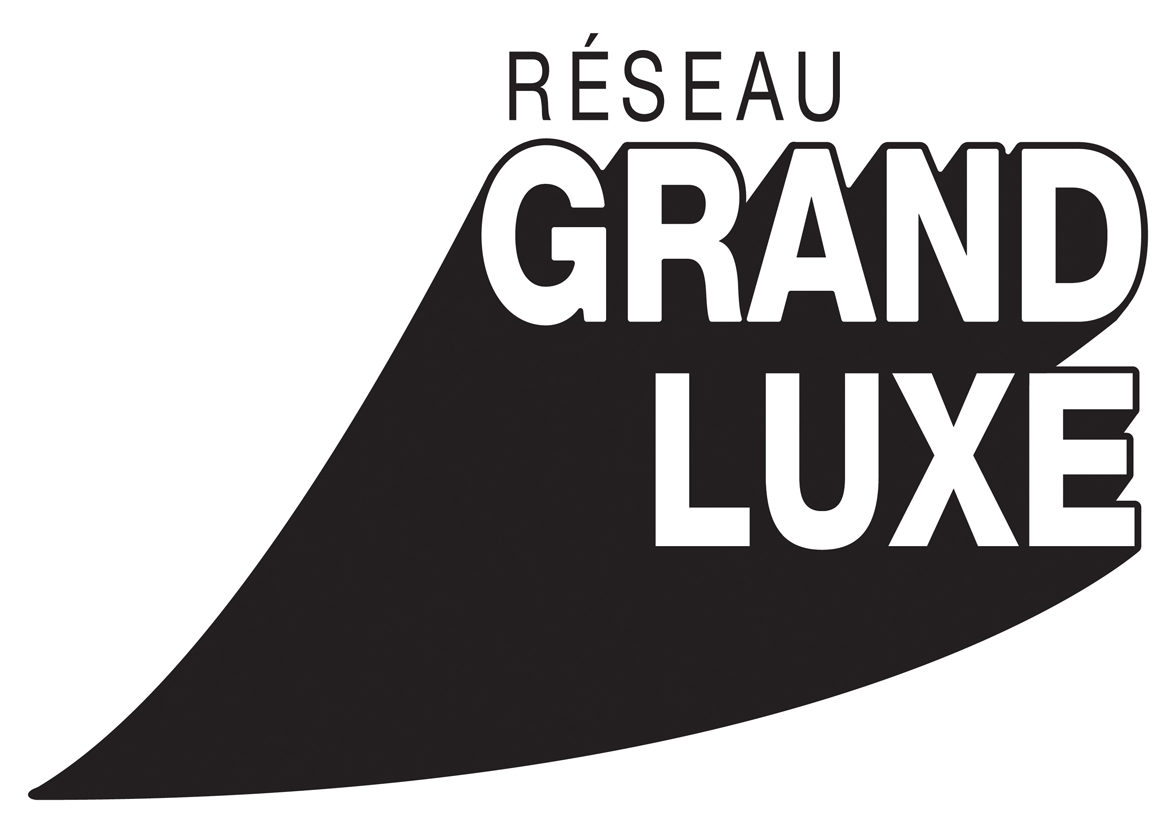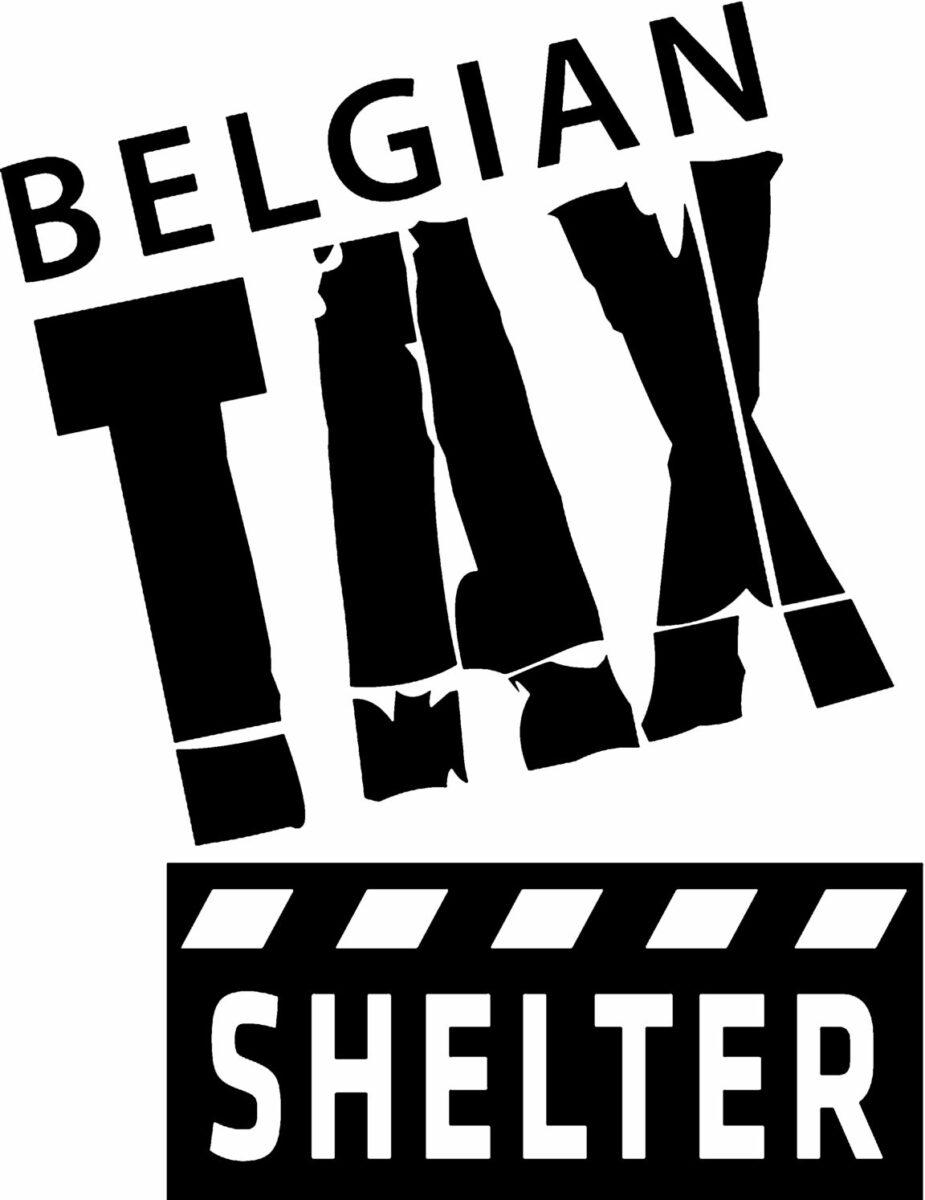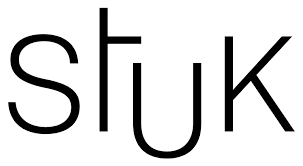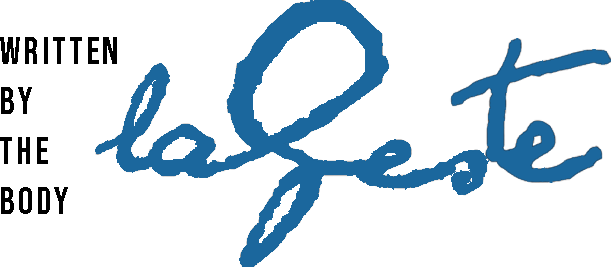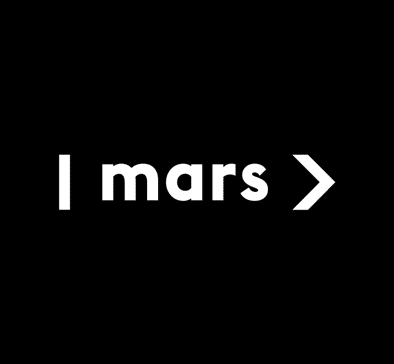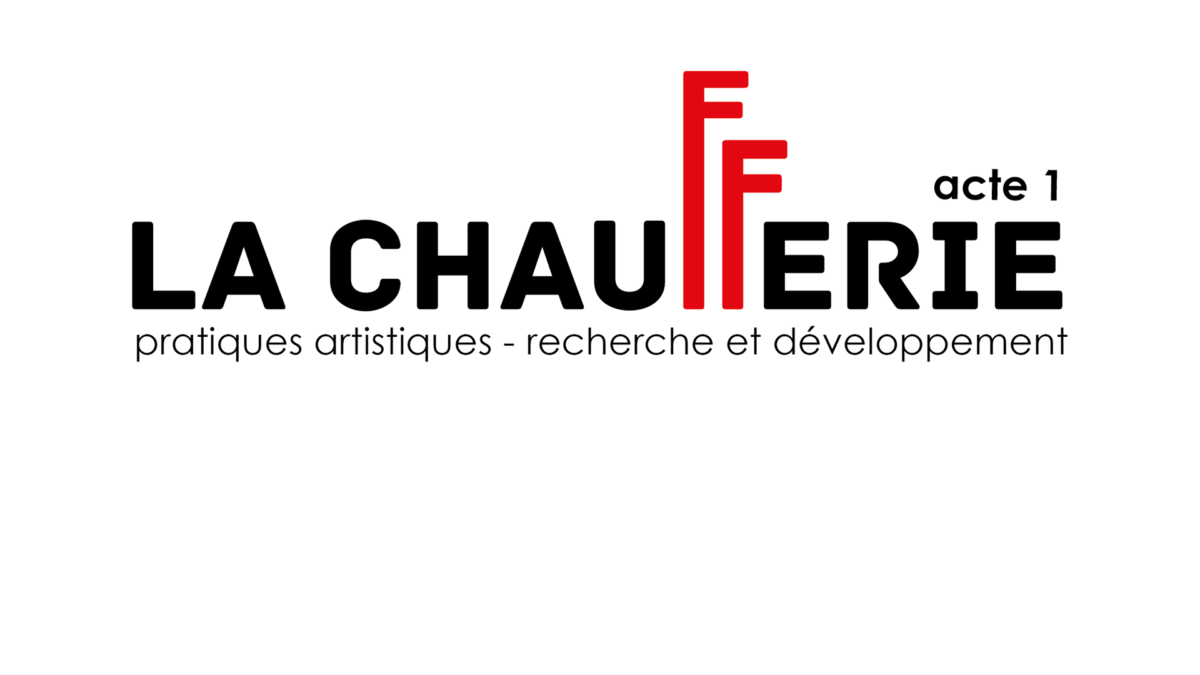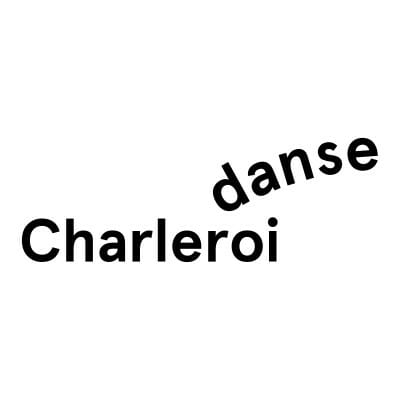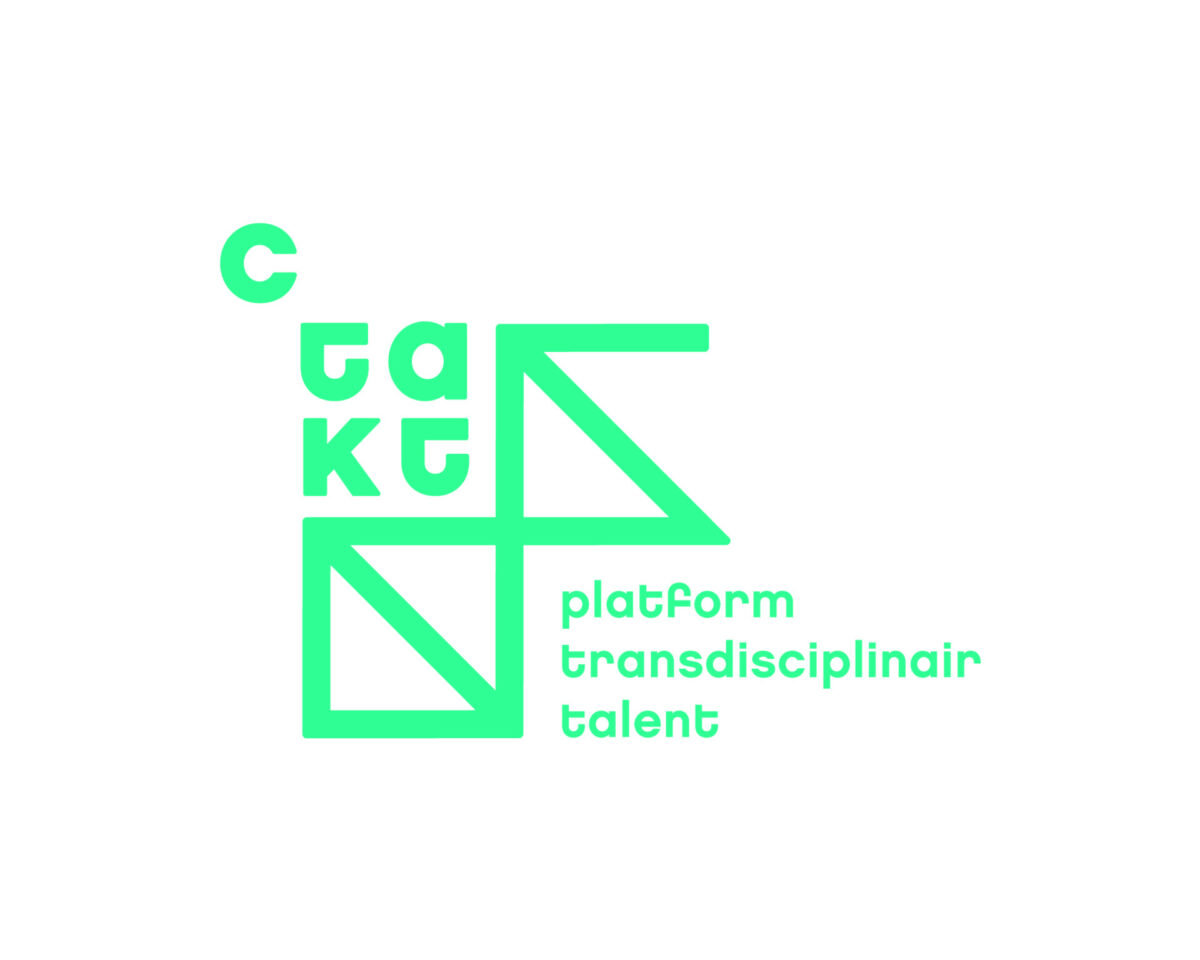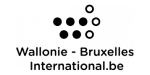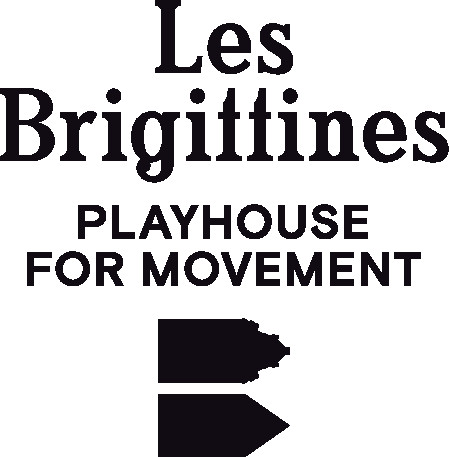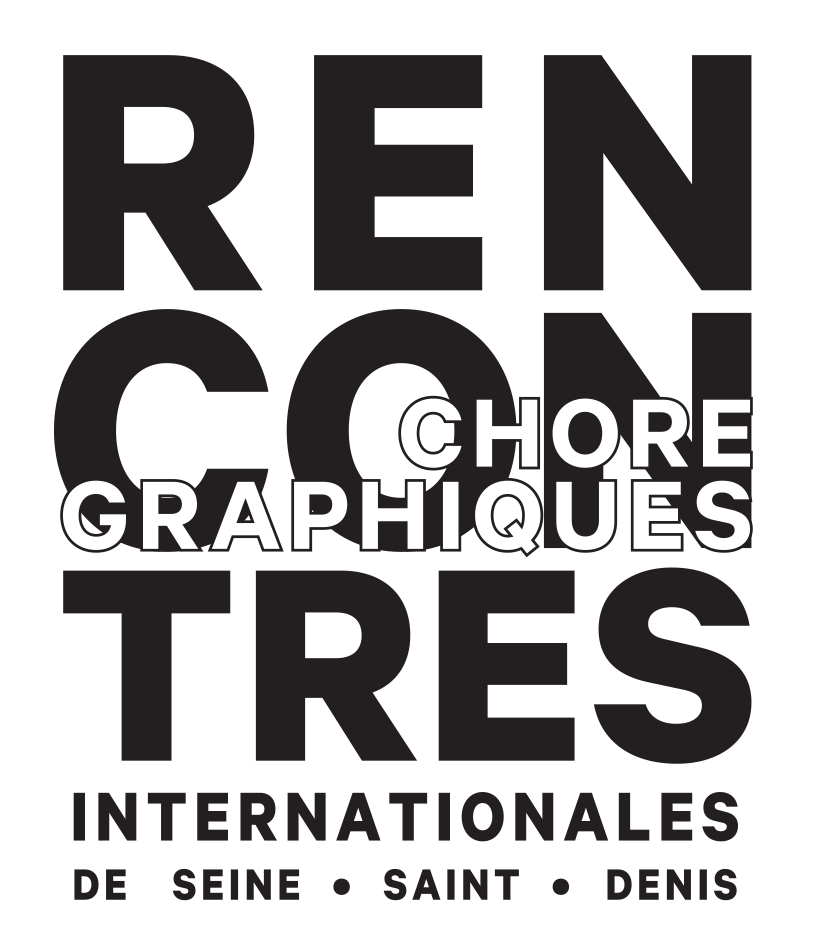 27 Apr
Cultuurhuis De Warande,
Turnhout (2300), Belgium
09 - 10 Jun
Les Rencontres Chorégraphiques Internationales de Seine-Saint-Denis / MC93,
Bobigny (93000), France