Based in Brussels and Zuerich, tumbleweed is a collaboration between the swiss choreographer and dancer Angela Rabaglio and french choreographer, dancer and musician Micaël Florentz.
Both were brought through different ways to the field of choreography and complete each other with their respective backgrounds. They founded Tumbleweed in 2017 and started developing its artistic vision.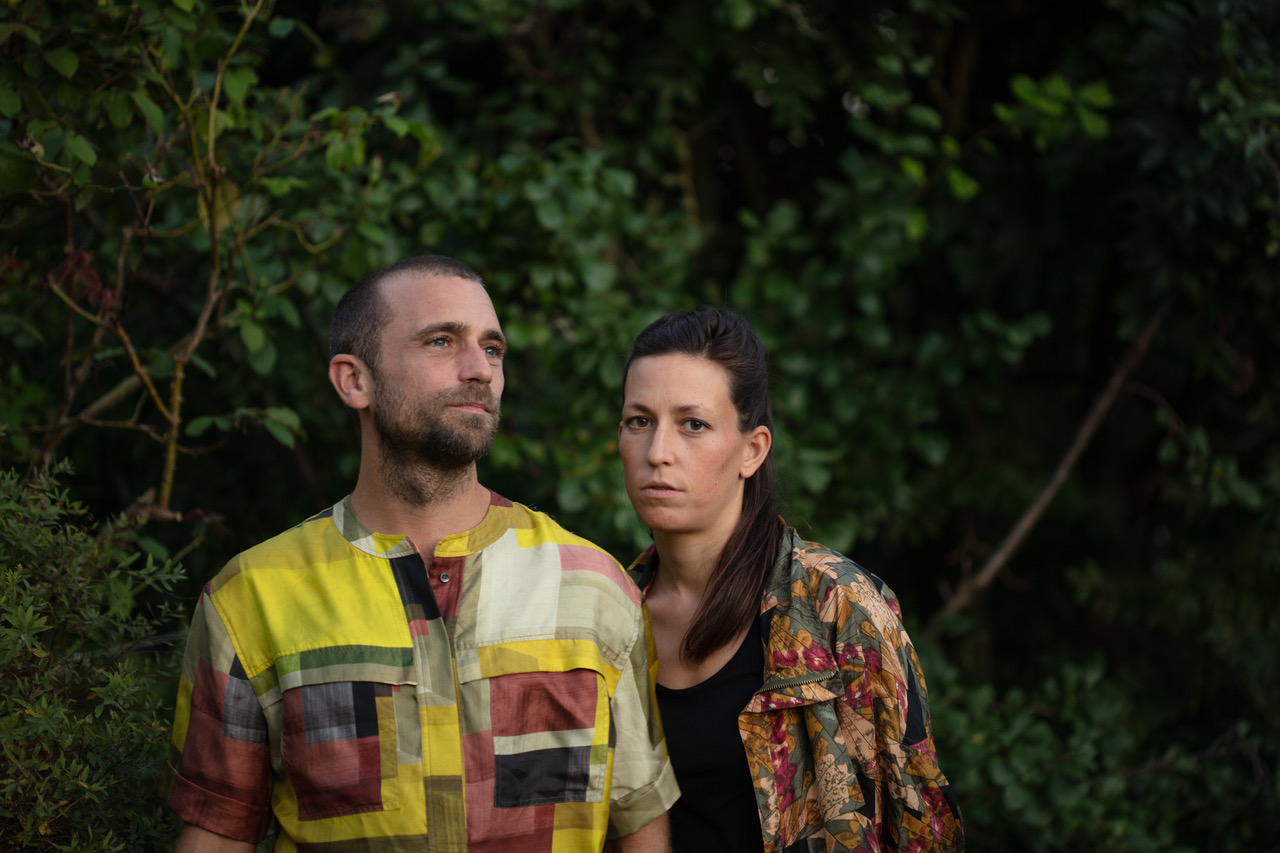 The Gyre is their first production, which they premiered in November 2018. It already defines extensively the choreographers' interests and ambitions: they develop a movement language inspired by their travels, by science, nature and philosophy.
After two years of touring with this piece, they started the research for two new projects ;
A Very Eye (2022) and Dehors est blanc (2023).