DANS IN HET BOS
Dance in the forest :
On the 17th and 18th October THE GYRE will be presented in the extraordinary surrounding of the Arboretum in the Zonian Forest (Tervuren/Brussels) . The performance will be accompanied by a walk through the forest before and after. (ca. 1h15min all in all)
Meeting point is at 2pm or 4.30pm at the GC Bosuil.
>> more information and inscription
(the event is for free, but the inscription is obligatory)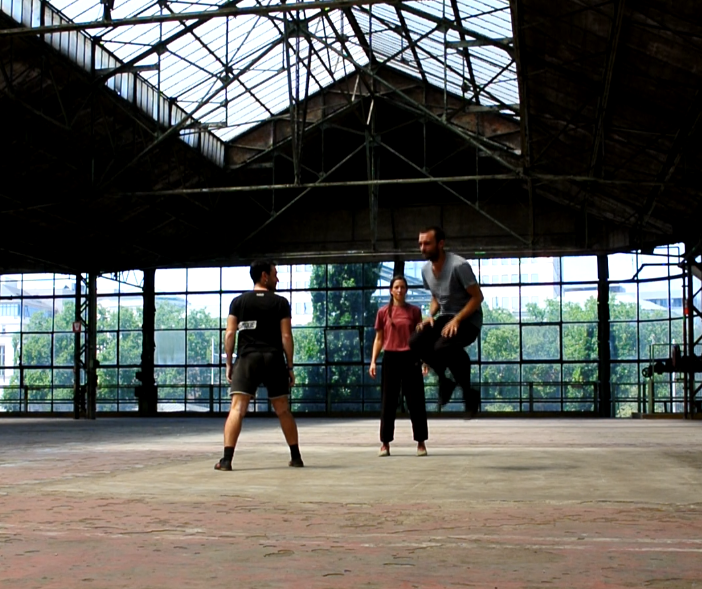 Research – A Very Eye
Finally back to the studio ! We were extremely grateful to our residency partners, who made it possible for us to pick up the physical work again. So we have spent 4 exciting and intense weeks in the CDCN Le Gymnase – Roubaix (FR), Grand Studio in Brussels (B) and KANAL – Centre Pompidou Brussels (B). THANK YOU for this precious time ! We are now recharging, working through the endless hours of videomaterial and getting prepared for the next and last part of the research period for this project, happening in October 2020 in Les Brigittines (B).
Stay tuned …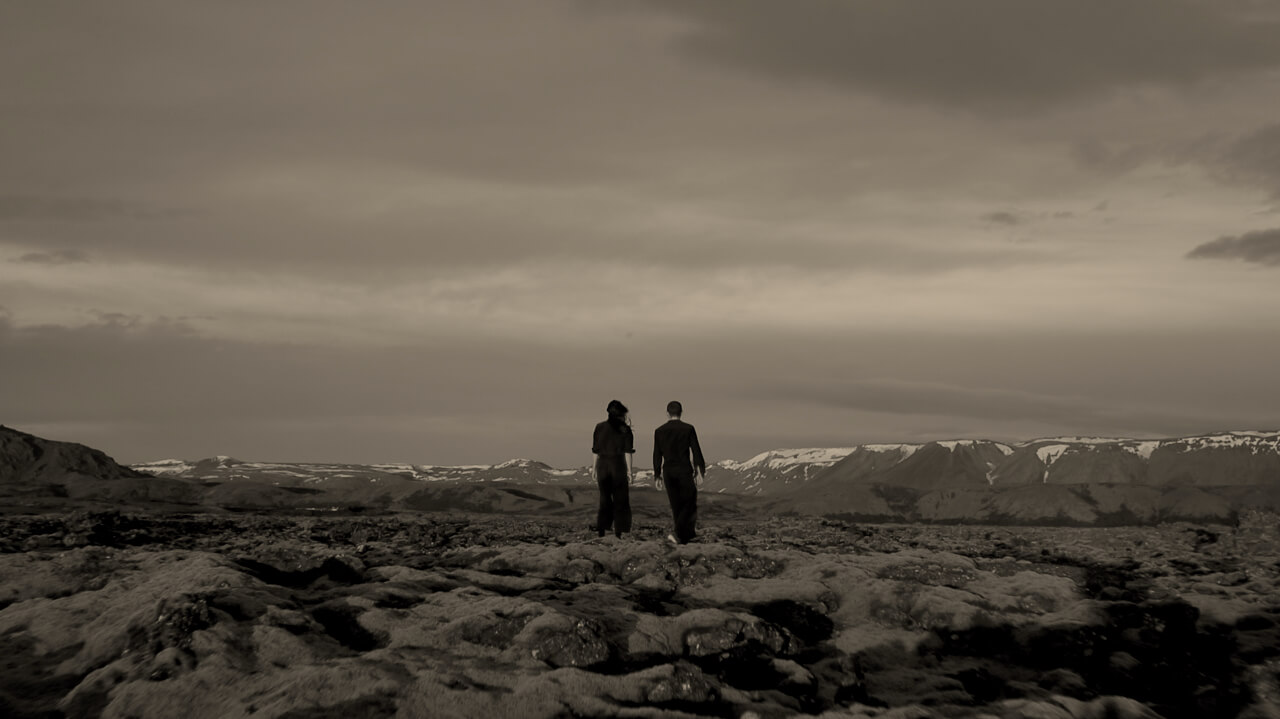 CANCELLED …
On the 3rd and 4th March we had our last performance of The Gyre, in Brest at the Festival Dansfabrik. The energy was high, the public was enthusiastic, the encounters were rich and warm, we did a training with over 100 motivated movers of all ages, the press was present and even did our first company photoshoot and we were full on ready to take off for the coming spring performances… but unfortunately the world had other plans for us…
Unfortunately all our spring and summer performances have been cancelled, but thanks to our great and supporting partners, we were not left hanging, and many of those performances will be rescheduled
(check the agenda).
THANK YOU !!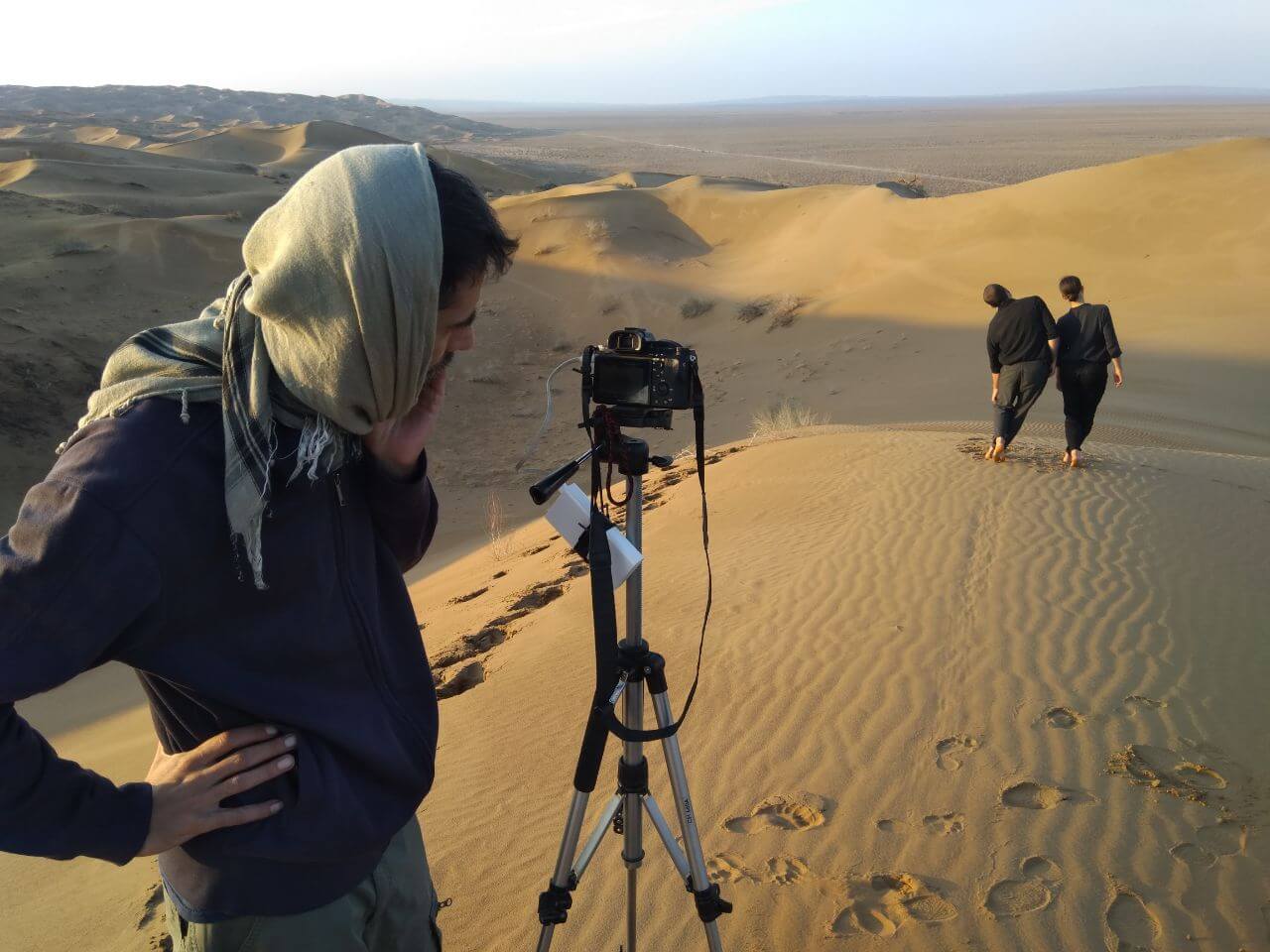 Back to Iran
One year later, after having performed The Gyre in Tehran, we went back with the plan to shoot a dancefilm based on this performance in the Aanarak desert : This project has been realized in collaboration with Mohammad Abbasi (choreographer and festival director) and filmmaker Amin Bagheri.
More news coming soon, the film is getting edited….